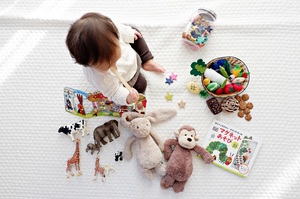 Best Toys For Babies Learning To Walk
Can you believe you believe your baby started walking? There are many best toys for babies learning to walk in
Read more.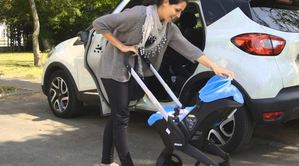 Best Baby Stroller and Car Seat
Your baby is no doubt a precious cargo. You need the best baby stroller and car seat that will keep
Read more.

5 Best Booster Seats of 2018 & FAQs
While most of us (the 20th-century kid) have some good memories of riding home in a family wagon unrestrained, at
Read more.