Among the list of endless baby products, a baby stroller is one of the must-have products that you will need after giving birth to make it easier to move around. A baby stroller makes it easier to take your baby out without tiring yourself or the baby.  There are many good and reliable strollers you can buy for cheap today, but you will need to make a few considerations before buying.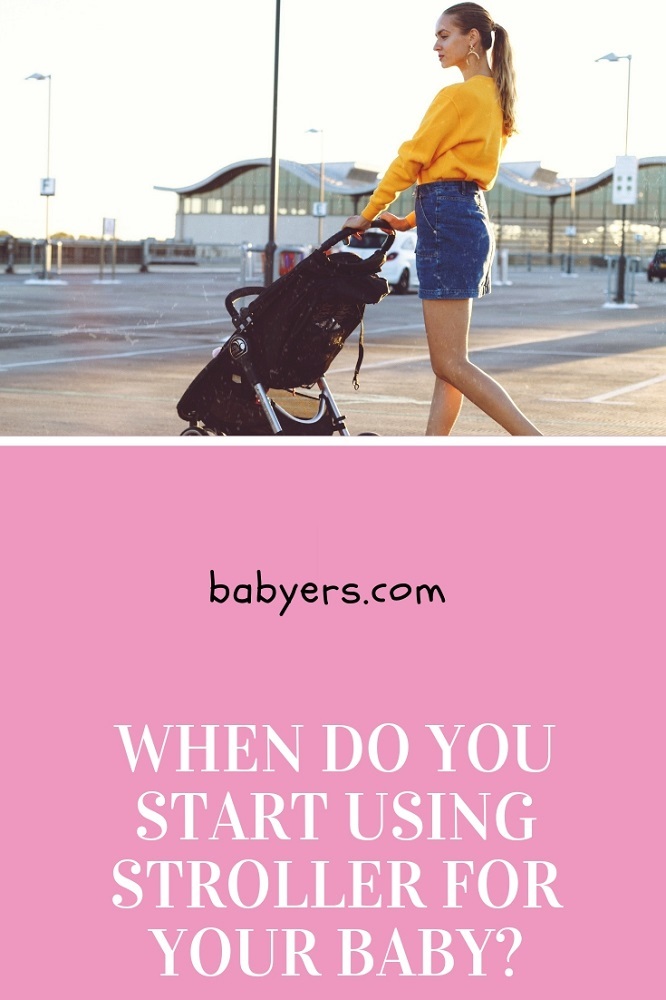 5 reasons why you need a baby stroller
As a mom of three, I have learned the importance of a baby stroller readily available in our family car. Here are some of the reasons why you need a baby stroller.
Provide storage space on the go
Safety and security
less carrying and more pushing
experiencing the outdoors with your kids
Charity runs (participate with your kids)
When to introduce a baby to a stroller?
There aren't specific guidelines but as a rule of thumb, if you're planning use a stroller for your newborn, ensure that fully reclines. This is because a newborn can't hold up their heads or sit up.
Some strollers fully recline, and some can be used with an infant car seat or with a bassinet attachment. It's unfortunate that most umbrella strollers don't provide adequate back and head support for young babies. Additionally, most strollers for jogging are not designed to recline, and as a result, they are not appropriate for babies younger than six months.