Tanya Madsen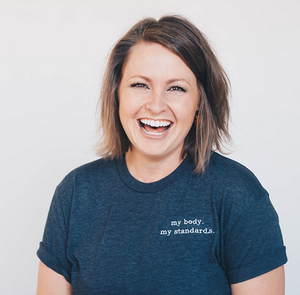 Hello, I'm Tanya, the founder of Babyers. I have three crazy kids, Alice (8), Lucie (5) and Nicky (2). I live in San Francisco Bay though I spent my childhood days in the South.
I started this website to specifically to help moms and dads in raising their little ones. If you love kids- love watching them learn and grow or want to know how you can put a smile on their faces and at the same time ensuring that they stay healthy and safe- we are here for you.
Mission:
Babyers brand mission is the core of everything we do, and it's as simple as it is powerful: Support healthy pregnancies and happy, healthy babies. This website offers must-have information and best baby products needed for every step of the long parenting journey right from pregnancy to the baby and the many years beyond.
Writers:
Our brand is continually expanding each day. To meet the demands of our daily readers, we hired a team of experts in our field. You can find one of our notable expert writers here:
[pt_view id="e7793f7cd5″]